When the Corona Virus crisis is over
we will return to

230 Centre Street
Dorchester, Massachusetts 02124

Just a 5 minute walk from Shawmut Station!

Good news 

Latest Sermon

Sunday May 9, 2021 10:30 A.M.

On the Road Again! - Part 2
by Rocklyn Clarke Sr.




See more
For Your Information:
Resources
Exploring Paul's Letter to the Galatian Churches
Get Connected! (for members and visitors)
Featured books, audio materials, and videos!
Visit one of our life groups!
Community Corner
Technical difficulties.
Sermons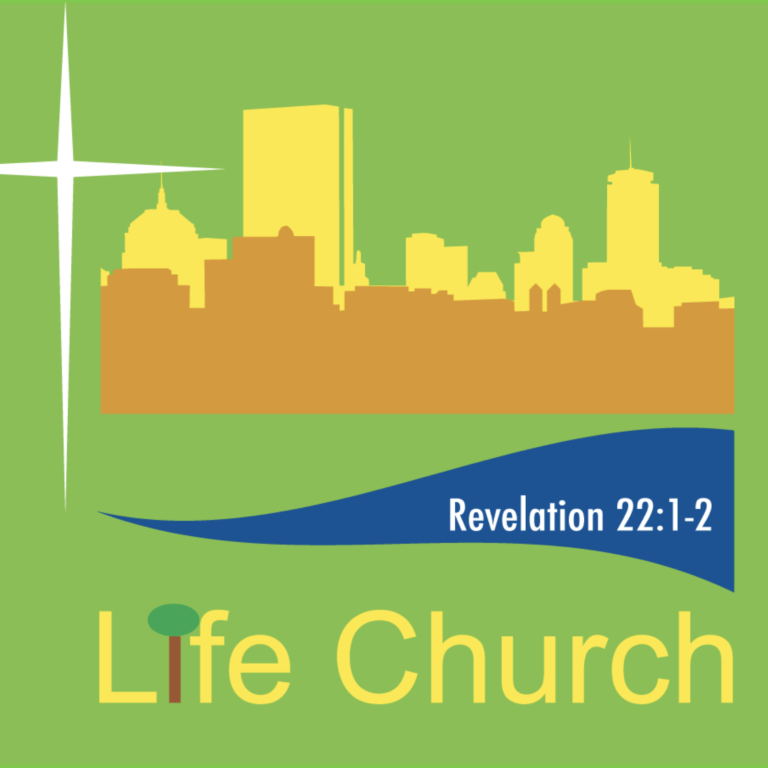 Life Church Boston - Sunday Life
Sunday messages from Life Church in Boston. For more information about our teaching ministry please visit www.lifechurchboston.org
On the Road Again! – Part 2
Sunday May 9, 2021 10:30 A.M. Message from Life Church Boston
Acts 16: Acts 16; Acts 11:19-21; Acts 11:22-26; Acts 13 – 14; Acts 2:40-41; John 10:1-5; Acts 15:36-41; 2Timothy 4:9-13; Acts 14:5-23; Acts 15:22-29; John 13:34-35; Genesis 12:1-3; Exodus 19:1-6; Deuteronomy 30:1-10; Mark 1:14-15; Matthew 4:17; Matthew 4:23; Luke 4:14-21; Luke 4:42-44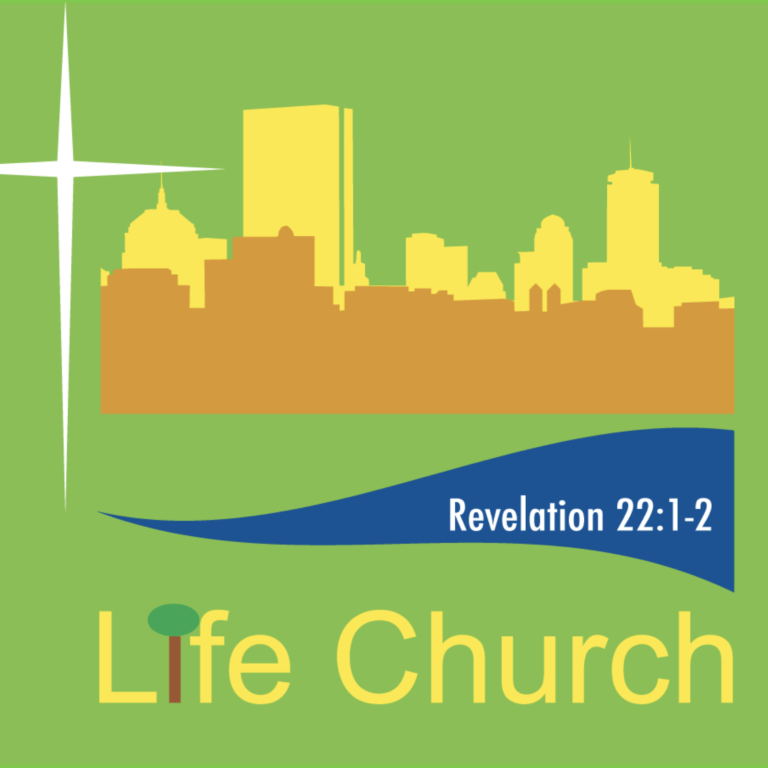 Blogs