Directions
We've moved! Click here for more information!
Life Church Sunday Services
The Epiphany School
154 Centre Street,
Dorchester, Massachusetts 02124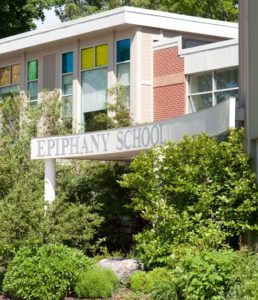 Click here for directions to the Epiphany School.
Parking
Parking is available in the school parking lot next to Shawmut Station. It is accessible from either Centre Street or Sharp Street.