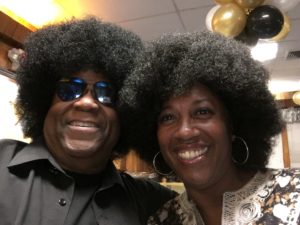 Come join us for food, fun, and games in a safe, home environment!
Children are welcome – just be sure to register them according to their age group and we'll have some appropriate games for them too!
No smoking, vaping, alcohol, or recreational drugs!
Both churchgoers and non-churchgoers are welcome!
Our next Games Night will take place on Friday May 1, 2020  7pm – 12m!
For more information about our next event, talk to one of our members or drop by our Sunday service.
Past Games Nights: