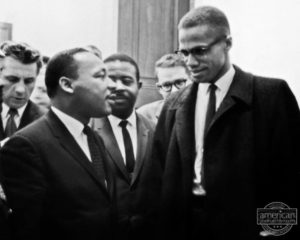 Do you want to change the world or hear from people who do? Change the World Night is a safe environment where you can share your hopes, dreams, and current projects with others. We provide a chance to hear different perspectives on what needs to change and how to go about it.
Come and enjoy food and stimulating conversation, but no smoking, vaping, alcohol, or recreational drugs. Both churchgoers and non-churchgoers are welcome!
On Friday August 2nd, Life Church is delighted to welcome Leslie Moore and Laura Mitchel of Traction House as the featured speakers at Change the World Night. Traction is a network of individuals of Christian faith offering men and women an experience in supportive and enriching environments where they are mentored and challenged to pursue individual and shared goals.
The Traction Story
Traction started 9 years ago in Boston as Leslie Moore chose a particular way to live out the values of her church Cambridge Community Fellowship Church by sharing her multi-family home with a group of young women (aged 18-25) who she lived alongside and mentored.
In the months and years to come, other Christians partnered with Leslie to mentor men and women, share life, & sometimes their homes
Individuals who have been involved in the network are called "The Traction Family." No matter the capacity to share resources with others, each person commits themselves to disciplines of work and learning meant to empower them to transition into healthy interdependent living situations.
Today, the Traction network includes individuals in Boston, MA and Central Falls, RI who support the discipleship and self-actualization journeys of others who have become part of the Traction Family.
For more information about our next event, drop by our Sunday service or talk to one of our members.
Past Change The World Nights
On Friday June 7th, Life Church welcomed Sheila Hubbard as the featured speaker at Change the World Night. Sheila Hubbard is a prior Commissioner for the Massachusetts Commission Against Discrimination (MCAD) in 2017. Prior to her work at MCAD, she served as Executive Director of the Volunteer Lawyers Project in Boston. She previously served as director of the Minority and Women Business Office under Boston Mayor Ray Flynn, deputy legal counsel with Governor Bill Weld's administration, and is a prior Chair of the Massachusetts Parole Board.