Last Updated on January 11, 2022 by Rocklyn Clarke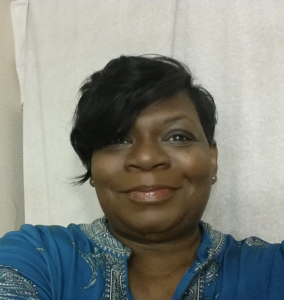 Crystal Dixon,
Life Group Leader, Worship Leader
Born in Houston, TX, Crystal has a B.S. in Electrical Engineering from Massachusetts Institute of Technology, and a M.S. in Education Administration from Boston College. She currently serves as the Assistant Director of Corporate and Foundation Relations at The Salvation Army Massachusetts Division.
From 2008 – 2018, she served in leadership alongside her husband, Michael Dixon as the Director of Administration at a private K12 school, overseeing all back-office functions, STEM and Early Education instruction. She has worked recently as an instructor for Lexington Singapore Math School, data researcher for Mathematica and as therapeutic support staff with Childrens' Services of Roxbury. She was 1 of 15 youth workers from Boston selected to participate in the 15-month DeVos Foundation's Urban Leadership Program in 2005.  In 2009, she was an awardee of the Women of Courage and Conviction Award from the National Council of Negro Women Greater Boston Chapter. In her time working in the areas of admissions, financial aid and multicultural affairs at a private boarding school, she received commendation for "making significant contributions to the life of the school in the first few years of service."
As an ordained minister, she loves to write music and sing, and currently ministers with the Gospel ensemble, Confirmation.  She also loves to bowl, play foosball and various card games, but especially Spades. She and her husband live in Dorchester and have 6 children ages 11 to 23: Tilon, Caleb, David, Stephen, Micah and Jacob.